It takes brave men, a men with a vision and drive to plan, organize and execute a major film event in today's day and age. To do that for 26 years falls into "Believe it or not" department. For it is exactly that desire and passion team behind London's RAINDANCE FILM FESTIVAL have been showing year in year out.
This year's program runs from Wednesday September 26th until Sunday October 7th. As always every contestant will get two screening, a clever idea that will give a much needed option to all those of us who work in different shifts. Movies as far and wide as opposing continents, this year's program seems to be pushing a notch or two further. And while I will be looking towards the Balkan section with excitement and trepidation, a few other ones have caught my attention. Among the war movies, crime drama, love stories, docu drama and LBGT inspired screenings I have stumbled upon some real gems: music theme documentaries.
And not Mary had a little lamb variety, no Sir. These are a real hard stories, road movies from our cities, and all of them showing the real gritty life in a 21st Century. But let's start from the beginning.
Jordan Albertsen "Boom" is a film about the most important band you've never heard of: The Sonics. A band that started playing in the 1960's but fell wayward for this or that reason. A band that has the likes of Mike McCready, Jack White, Nancy Wilson, Mark Arm and Jack Endino gasping in awe and each one of them swearing a direct influence. Because when you listen to the "Sonics" like the Live session on Seatle's KEXP you cannot but be moved.
http://calendar.raindancefestival.org/films/boom
---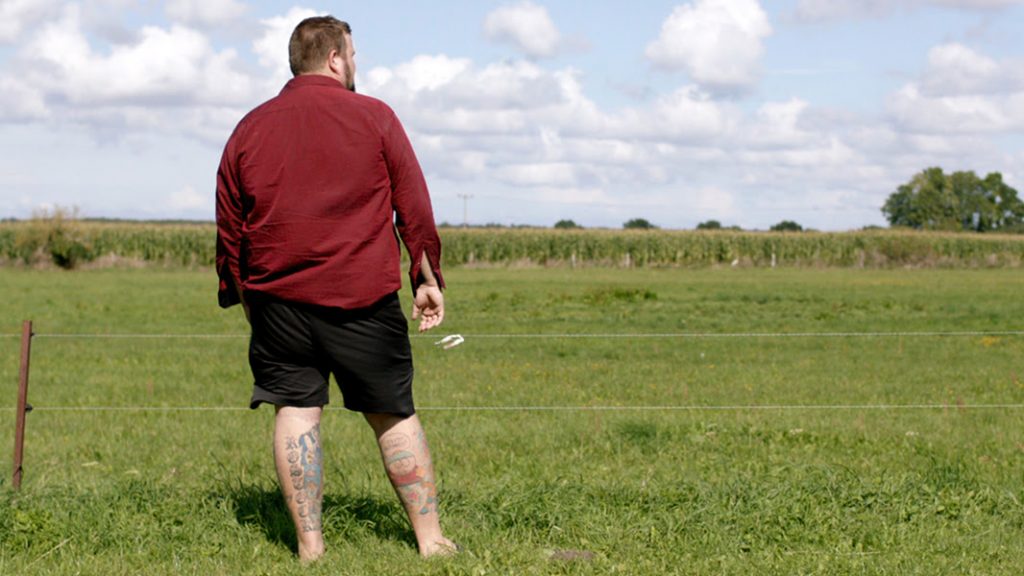 I mean these guys played garage punk rock in the '60s, and that's not the name that springs to mind when punk rock is concerned. The Ramones, Sex Pistols etc are. Or are they ?
It is a captivating and inspiring insight into one of the most important bands, and these grandfathers of punk will rock your cage. A must for any self respecting music fan.
Feine Sahne Fischfilet are a punk band in Germany. The most dangerous band in their region due to the band being placed on a goverment registry for groups of subversive activity. Before you dive head first, this film is an eye opener as it describes how the band's frontman Monchi left behind his past of ultra hooliganism to front an avowedly left-wing band standing against anti-Semitism, racism and homophobia. Intricate. "Wild Heart" at your pleasures.
http://calendar.raindancefestival.org/films/wild-heart
---
Last but not least "The Godfathers of Hard Core" follows guitarist Vinnie Stigma and vocalist Roger Miret of legendary New York hardcore band Agnostic Front from their beginnings in the early 1980s through to the present day. One of the most influential and respected bands on HC scene, New Yorkers are still active but films shows two different stories. And this is where I am going to stop because you need to see this monster for yourself. Bad news is tickets have sold out. Good news is that if you put your mind into it…you know the drill. Call that favor, pretend you're making a delivery, beg for it but get yourself there. You know you want too.
http://calendar.raindancefestival.org/films/the-godfathers-of-hardcore
---
Thats all folks. Look forward to your mails and messages, tell me if you have made it, did you like it, did you not, did it affect you in any way.
Raindance Film Festival is showing from 26. September to 7. October at the VUE cinema Piccadilly, London.